Stock Portfolio and Investment Specialists
Fairfield, Bush & Co. is a wealth advisory and management firm that aims to help clients take control of their financial future. For more than 46 years, we have been providing our clients with personalized investment management and strategy programs.
Manage assets based on each client's unique profile. Identify the best managed companies offering long-term growth. Monitor markets to find undervalued opportunities. 
Client portfolios are managed to preserve and enhance the purchasing power of capital over stock market cycles. Our goal is to protect capital during negative markets and to increase capital in real terms and after taxes during favorable markets. Attempting to outperform the markets during periods of overvaluation can lead to excessive investment risks and is contrary to our basic philosophy.
While Fairfield, Bush & Co. does not employ market-timing strategies, we use dollar-cost-averaging when initiating new stock positions. We also utilize a sell discipline based on excess market valuation with a company's sales to reduce the price risk in stocks having gains. Our advice is strictly independent and objective, with no conflict of interest with our clients. We do not function as a broker, dealer, or underwriter of securities. Advisory fees are our sole compensation.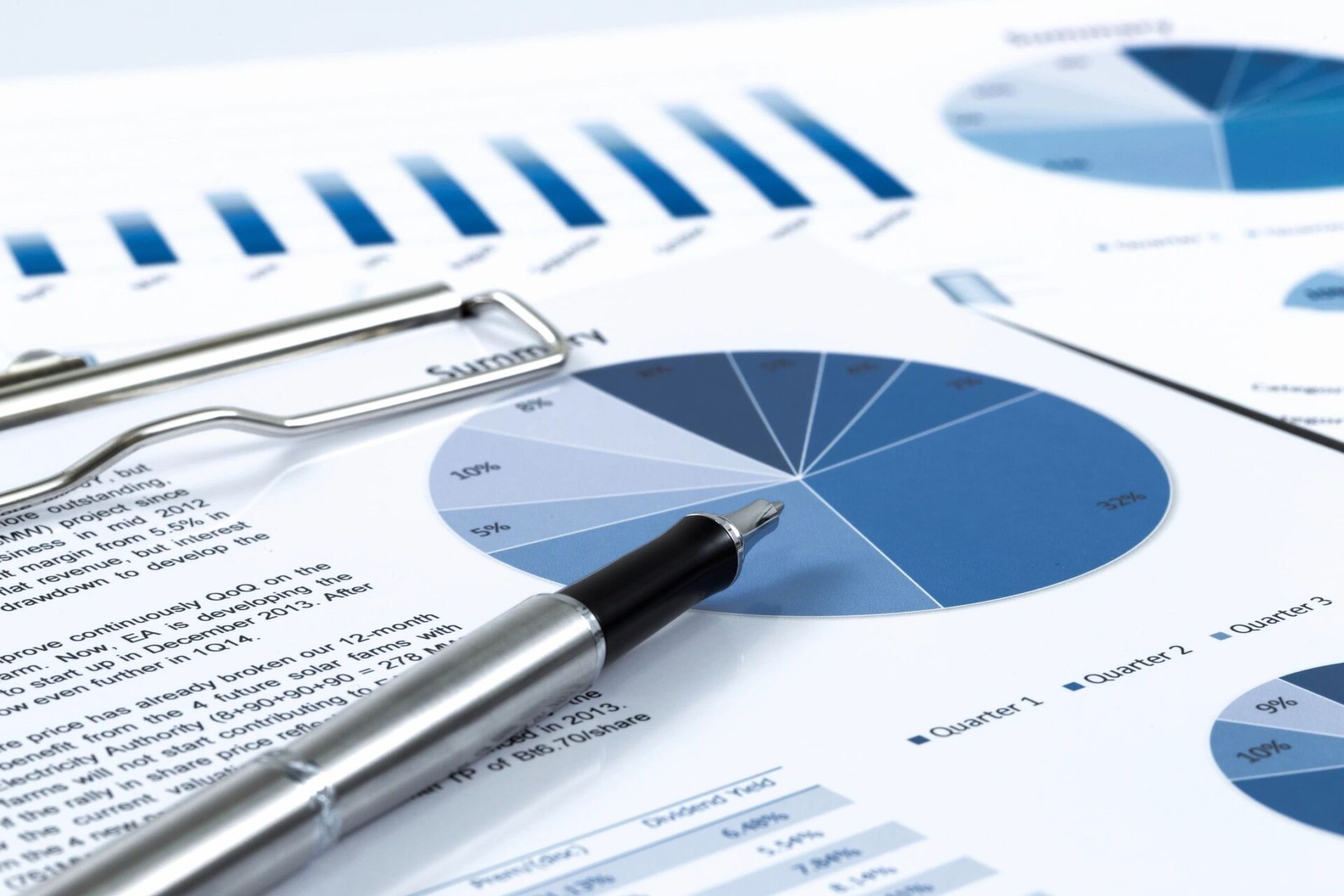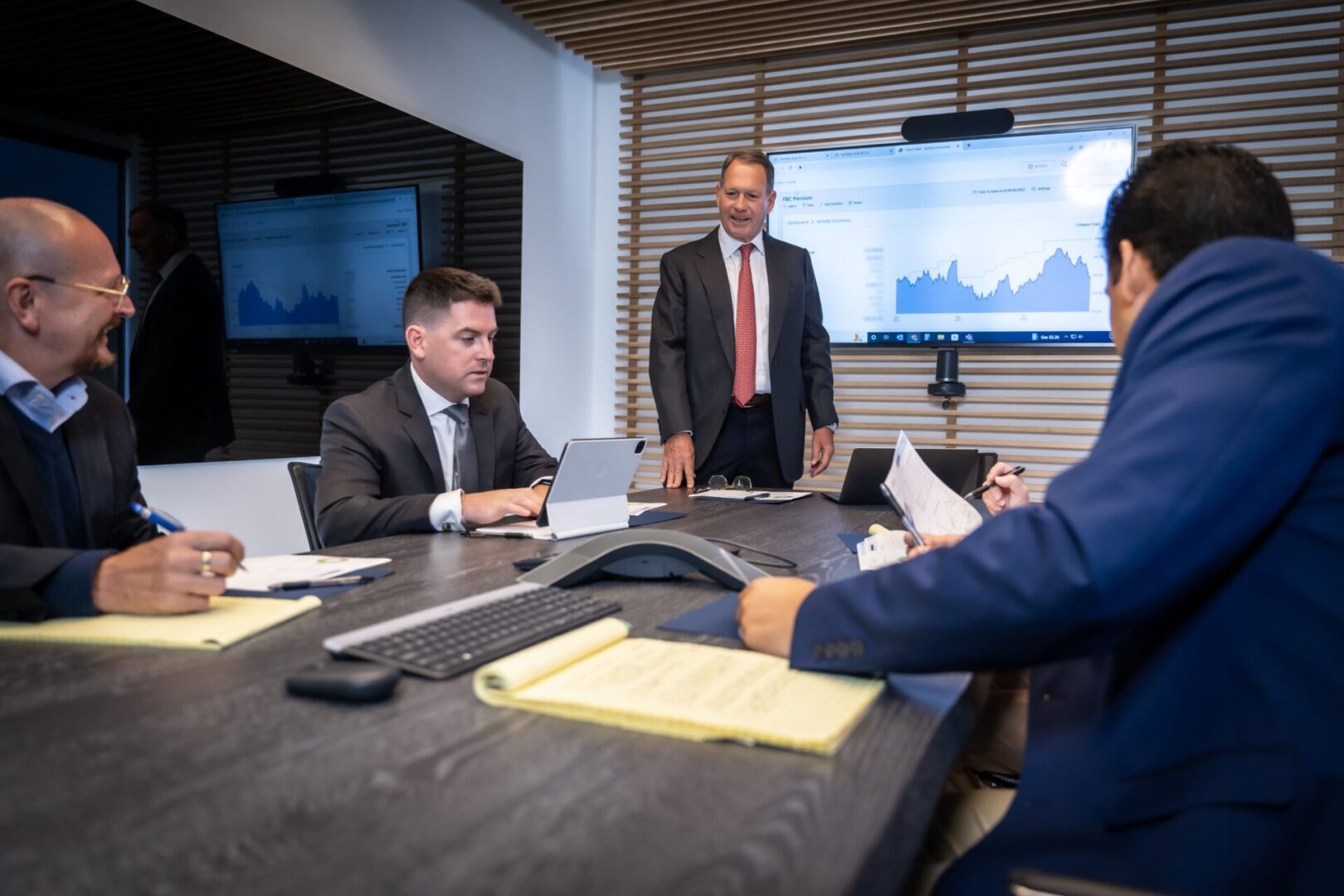 Client communication is an integral part of a good, long-term client relationship. Therefore, we encourage an active dialogue with our clients to facilitate a better understanding of our investment strategy and to assist in periodically reassessing the appropriateness of a client's investment objectives.
In addition, we provide our clients with a quarterly investment summary, which includes comprehensive and historical information on portfolio valuation, performance data, and a written summary of our investment outlook. We try to minimize the problems often associated with large firms by making ourselves constantly available to our clients, either over the telephone, via e-mail, or in face-to-face meetings.