Optimize your portfolio and investments with help from Fairfield, Bush & Co. in Darien, CT. We are here to guide you in making responsible choices for your financial future and protecting your investments.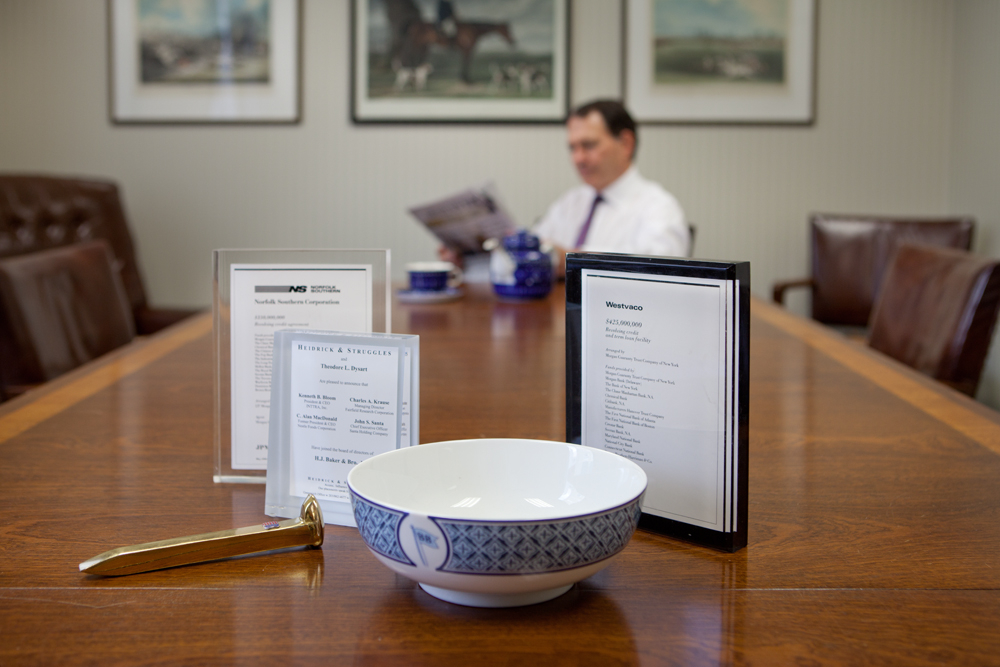 Dynamic Active Management
Fairfield, Bush & Co. offers domestic and international common stock portfolios, along with active fixed income management programs. We can work with our clients to structure their portfolios including stocks and bonds. Please note that allocation to these sectors can be a constant percentage or discretionary.
Fairfield, Bush & Co. applies years of experience, market expertise, and technology to identify, analyze and exploit investment opportunities for our institutional investors. Our management team has built a professional organization dedicated to serving a wide range of client needs and account emphasis, both taxable and tax-exempt. Clients include pension funds, profit-sharing plans, endowments, foundations and trusts. Each portfolio is tailored to specific client objectives and requirements with separate account management. Fairfield, Bush & Co. does not run pooled accounts or mutual funds.
While Fairfield, Bush & Co. does not employ market-timing strategies, we do use dollar-cost-averaging when initiating new stock positions. We also utilize a sell discipline based on excess market valuation in relation to a company's sales, to reduce the price risk in stocks having gains. Our advice is strictly independent and objective, with no conflict of interest with our clients. We do not function as a broker, dealer or underwriter of securities. Advisory fees are our sole compensation.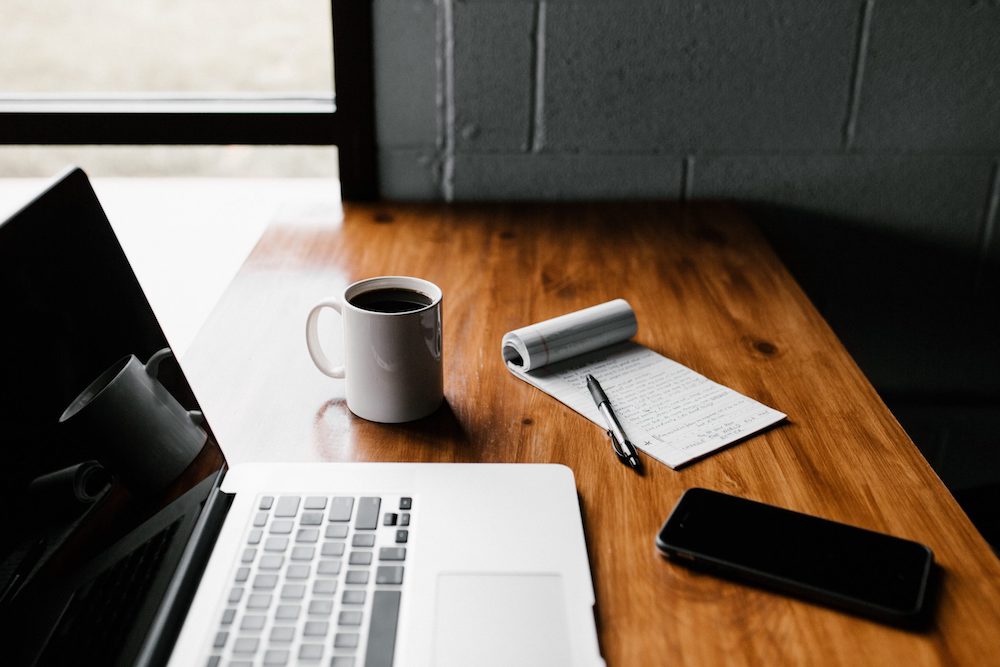 Fairfield, Bush & Co. considers economic, political and international trends as the basic input for judging the general climate for various types of investments. We review government and central bank data as well as independent economic reports when making our decisions on the relative attractiveness of equities, bonds and cash reserves. Asset allocation is also employed to manage portfolio risk and volatility. After discussion with each client, a percentage guideline for cash, equities and bonds is assigned to each portfolio and a composite index measures portfolio returns for each asset class.